Villa e parco Baciocchi
Villa e parco Baciocchi
Via del Castello, 56033 Capannoli Pisa, Italy,

Tourists' rate. If you've been here vote it!
0 votes to date

La Villa e il Parco Baciocchi si trovano a Capannoli in provincia di Pisa. La Villa Bourbon del Monte-Baciocchi venne edificata in stile tardo-barocco e neoclassico sul luogo dove si sviluppava l'antico nucleo del castello citato fin dal 843, e fu completamente ristrutturata alla metà del secolo (...)
Copyright:
Wikipedia
Map and direction informations from "Agriturismo Fattoria Colleoli" to "Villa e parco Baciocchi"
Going with Public Transport?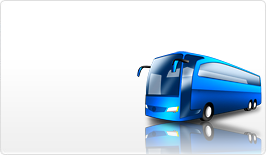 Click here for details on going trip
Click here for details on return trip
Back to Search Page
Back to Search Page
Offers by partners nearby