SPOT 1
SPOT 1
Le Gorette, Marina di Cecina

Tourists' rate. If you've been here vote it!
0 votes to date

Spot 1 Surf School Center is in Cecina at Gorette beach.  The Spot 1 is one of the most famous and frequented Tuscany windurf spot, thanks to the frequence of the wind in spring and summer seasons, and the termical wind in autumn and winter. • Thanks to its ideal position, recive all kind of wind that, by the different directions, made the ideal conditions for all kind of discipline, from the simple free-ride to freestyle and wave. • Usually, in the morning , there are the perfect condiotions to learn the base of windsurf, with light wind and flat water, that allow to easy learning and more, more fun!!  COURSES Windsurfing, surfing, Sailing, Catamaran. HIRE of umbrellas and sunbeds, Windsurfing, Sailing, Catamaran, Canoe, Pedalo. STORAGE. BEACH BAR with snacks and drinks.
Photo Gallery
Map and direction informations from "Agriturismo Fattoria Colleoli" to "SPOT 1"
Going with Public Transport?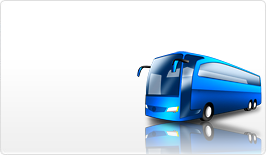 Click here for details on going trip
Click here for details on return trip
Back to Search Page
Back to Search Page